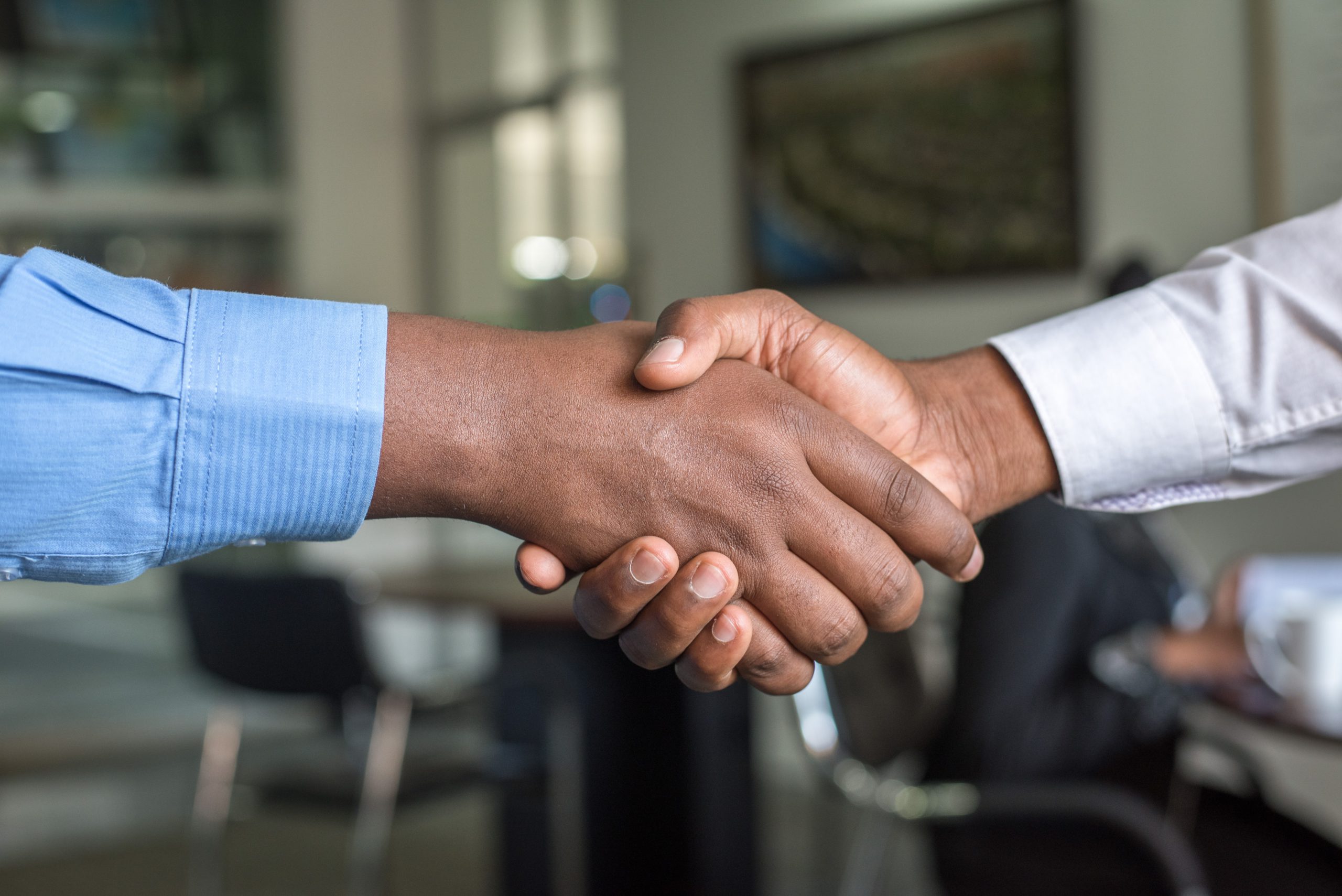 Partner With Us
Thriving Utah aims to support Utah nonprofits in improving and expanding their capacity. To do this, we partner with an organization and help them bring on an AmeriCorps member who will create and execute a capacity building plan based on the organization's goals and needs. Our goal is to support as many unique and diverse communities as possible through this program.
Frequently Asked Questions


---
If you are interested in building your organization's capacity then reach out to us to learn more about bringing on an AmeriCorps member.