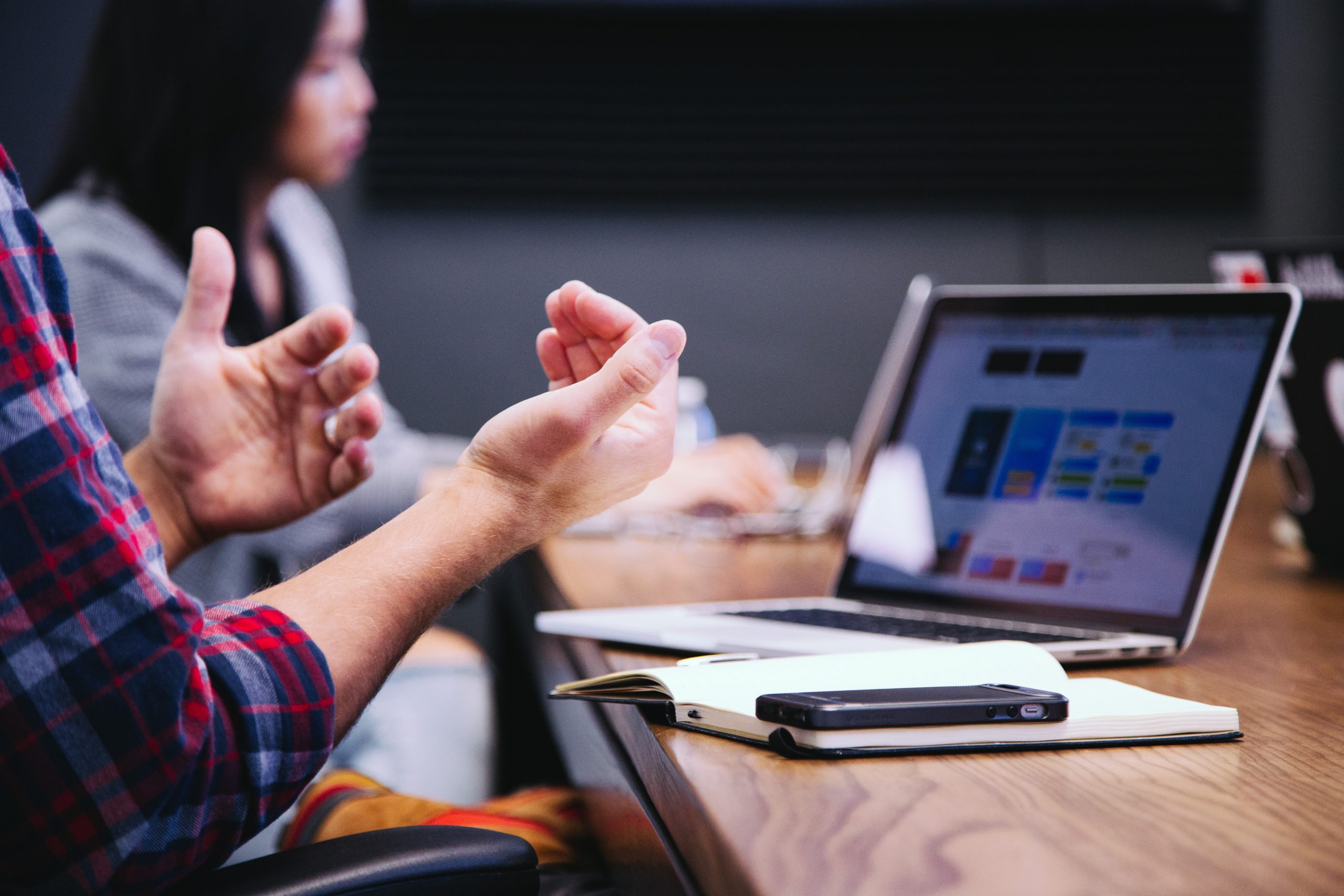 Our Mission
We provide rewarding service opportunities that enable nonprofits to improve and expand their community impact.
Our Vision
We envision a statewide community of nonprofits that effectively and efficiently address the needs of the communities they serve with culturally informed practices.
Continuous Learning


We value growth flexibility and open-mindedness both personally and professionally. Each new experience or perspective is an opportunity to learn; to expand our empathy for others, and to better support the communities we serve.
Diversity, Equality, and Inclusion


We value diversity, equity, and inclusion. We are committed to creating an environment where people of all backgrounds, identities, and abilities can both serve and receive services with dignity and respect.


Community

We value people and their ability to thrive through collaboration. We are committed to empowering Utah and it's inhabitants by leveraging the strengths of individuals, the services of organizations, and the vibrancy of each community we serve.
Service

We value service and dedication to causes beyond ourselves. Acts of service strengthen communities, and service-minded communities strengthen our world.



---
Thriving Utah is proud to offer a unique and individualized approach to improving organizational capacity. We understand that Utah nonprofits work hard to address a multitude of community challenges, and there is no one-size-fits-all approach to supporting them in their efforts.